Introducing our apartments: Picone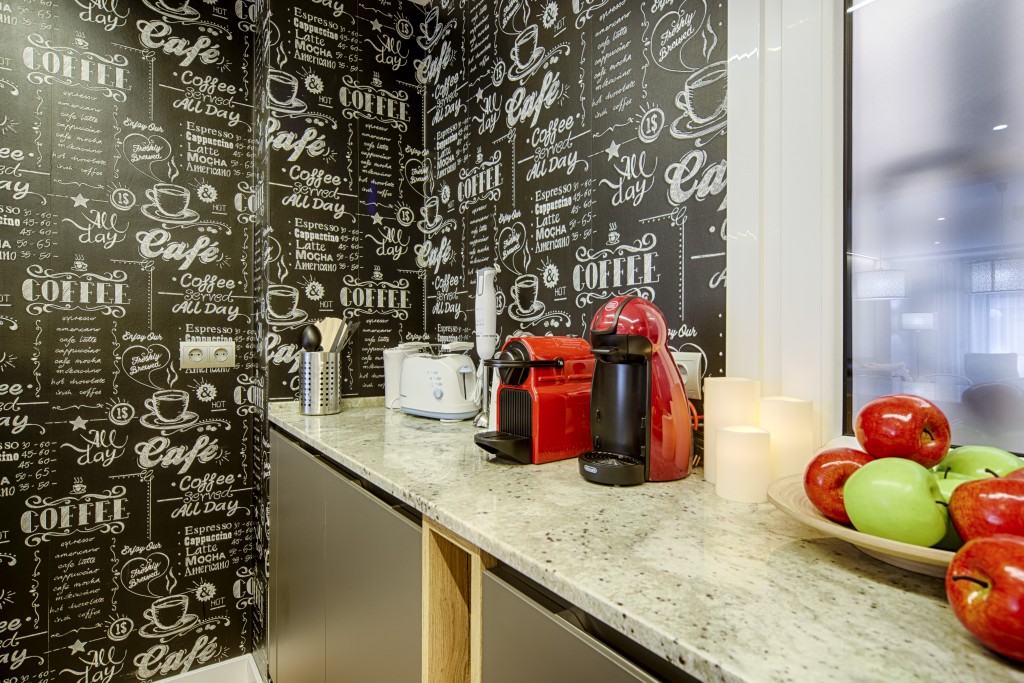 The Como en Casa family, does not stop growing, although as you know, anyone can not enter it. Today we welcome you to a new tourist apartment with a very unique name: Picone.
This modern apartment is located in the heart of the new area of Santiago de Compostela. A fantastic area to enjoy Compostelan leisure without having to give up the typical tourist activities that the Galician capital offers you. A few steps from your location, you will find shops, bars, restaurants, parks, squares, parkings ... endless options that will make you enjoy every day. In addition, just 15 minutes away, you will find the old area where some of the most visited places in the city are, such as the famous Cathedral of Santiago de Compostela or Plaza de Abastos. For the most restless, the location will also make your delights, since a few minutes away, there is also the train station, from where you can visit different areas of interest in Galicia and be back in the apartment Como en Casa to sleep, or prepare to enjoy the Compostelana night.
Returning to the tourist apartment itself, we can say that it is perfect to travel with family or friends, since it has nothing more and nothing less than seven places distributed in an ideal way for everyone to have your space. This has:
- Two bedrooms with double beds, one of them with bathroom included, a luxury for which more than one will fight! Although our recommendation is to draw lots.
-A comfortable and spacious bedroom with a 1.05m bed
-A bedroom with two beds of 1.05, which even has a large dressing room.
In addition, completing the stays of this wonderful tourist apartment, we find a large living room-kitchen where you can spend great moments together and two large bathrooms, which added to one of the rooms, will make anyone have to queue to go to the bathroom
As an anecdotal part of this apartment, we know that you have been intrigued by its name, and for that reason, we want to share this secret with you. His owner is a great lover of Italy, especially his cinema and his pizzas. For this reason, we decided to pay tribute to him using part of the name of a 1984 Italian film, Mi manda Picone (Send me Picone), one of his favorite films, to name this excellent tourist apartment.
Little more we have to tell you about this apartment, but if you still want more, we encourage you to come and meet him! Book now with Como en Casa and enjoy a vacation of 10.
Comments