Por que nos gusta?
For its location

For comfort

For its charm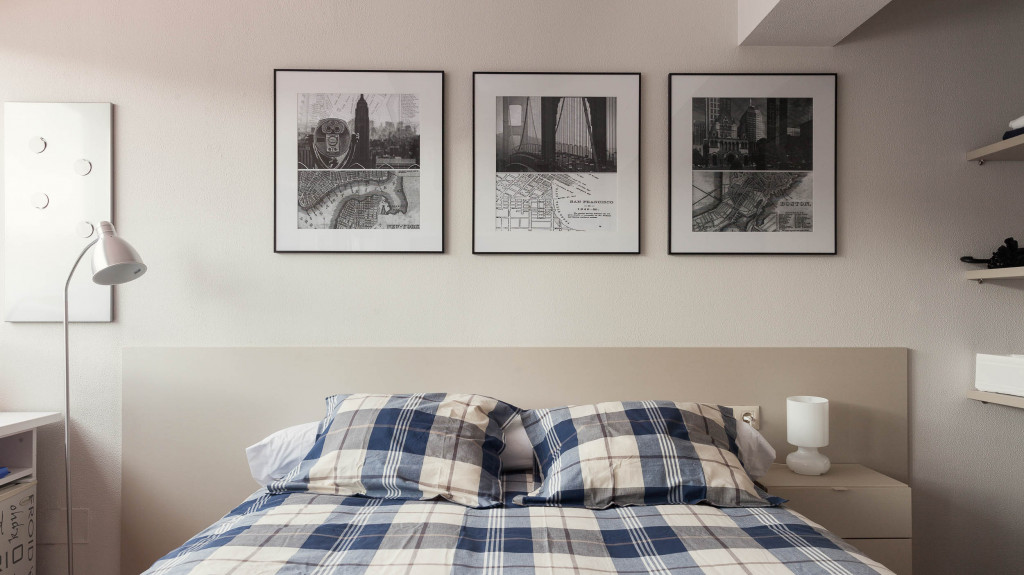 Pension
F&F is a student residence in Santiago de Compostela created for university students to enjoy their stay in the city. Our goal is that they feel at home, in one of the most important stages of their lives: university.
We maintain the same commitment during the summer when the residence is used for tourism and we try to offer all the comforts to stay and have a perfect resting place to visit Santiago de Compostela.
Equipment
Refrigerator
Television
Tourist information
Heating
Fax/Photocopier
Common room
Lift
Parking
Luggage storage
Conditions
The client can cancel the reservation free of charge up to 1 day before the arrival date. The client will have to pay the price of the first night if he cancels the day before the arrival date. No prepayment required.
Choose an apartament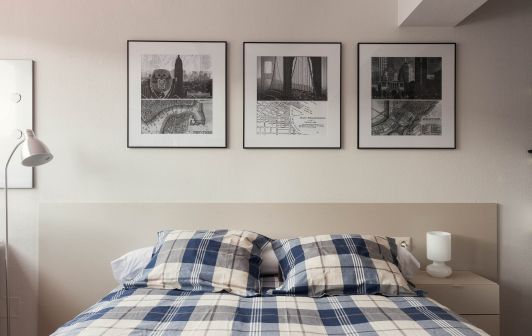 Double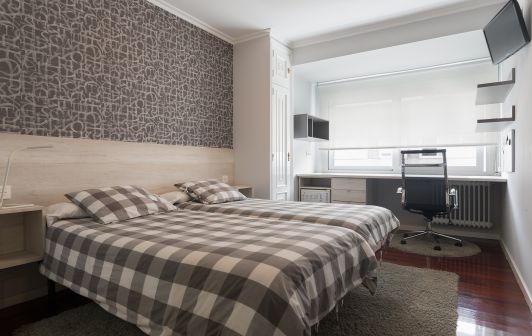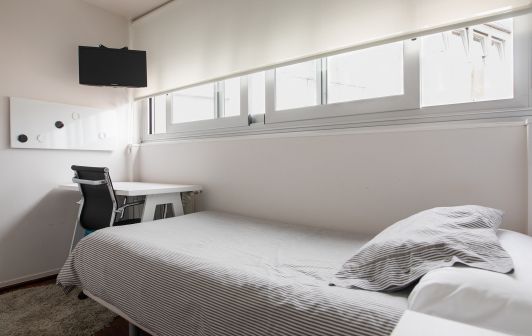 Choose date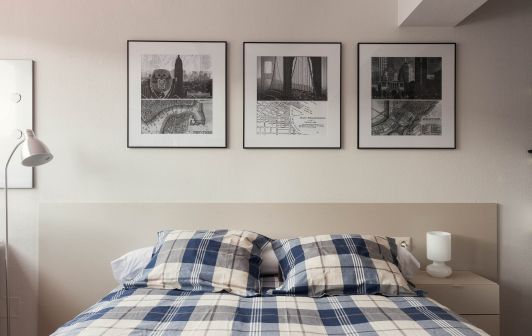 Double

available
Not available
selected
No availability for some of the selected days, but it is possible that we can still help ...