Por que nos gusta?
For its location
For its tranquility
For your comfort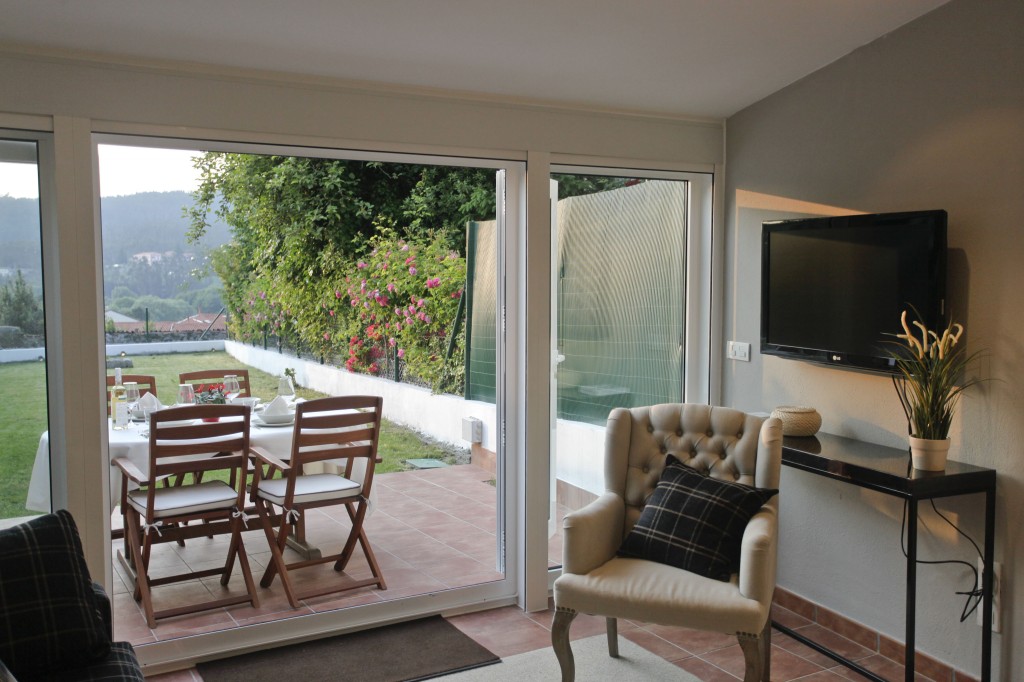 Catedral Site
Catedral Suites is located in a restored 19th-century mansion divided into 5 apartments. Although it is just 300 metres from the Cathedral of Santiago de Compostela, Catedral Suites is not affected by the hustle and bustle of the old town's main streets, being surrounded by La Alameda Park: a large 185,00-square-metre garden featuring hundred-year-old trees and elegant flower beds. A place where guests can walk, practice sport and contemplate the wonderful views of Santiago's cathedral and old town at any time of the year.
This privileged setting makes the apartments feel like a peaceful country residence despite their central location, enabling guests to reach the main tourist sights on foot in just a few minutes.
Equipment
Washing machine
Dryer
Fridge-freezer
Dishwasher
Microwave
Oven
Glass-ceramic cooktop
Toaster
Juicer
Iron
Kettle
Frying pans
Pots (3)
Platter
Colander
Scissors
Corkscrew
Tin opener
Cutlery
Plates and bowls
Dessert plates
Wine glasses
Breakfast mugs
Small coffee cups
Ironing board
Clothesline
Nespresso Coffee Maker
Conditions
Check-in: From 16:00. If you want to check in before the opening hours, check this possibility in advance, to organize us if possible.

Check-out: Until 12:00. If you want to leave the apartment after departure time, check with us in advance if possible.

Cancellations / Prepayment:
The client using the standard rate can cancel without any cost up to 2 days before arrival. Likewise, no change will be penalized if it is communicated at least 2 days in advance. Of course, a modification will only be accepted if the availability and character of the apartment allows it.

Conditions for children and extra beds:
There is no possibility of extra beds.
Possibility of cots (on request).
** Maximum number of crib beds in the room: 1

Pets: Not allowed.
Choose an apartament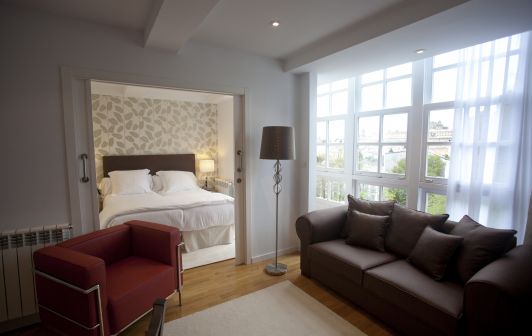 Catedral Site 2 bedrooms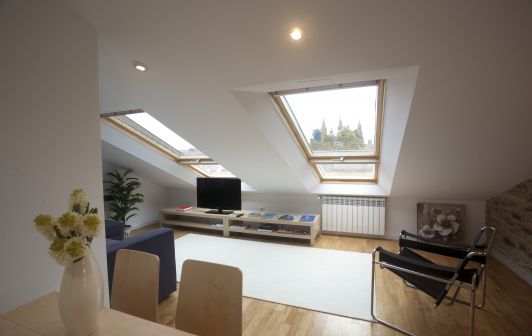 Catedral Site Attic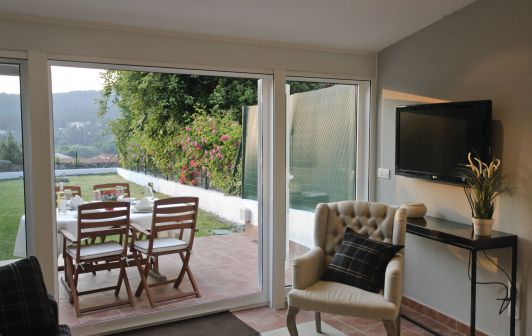 Catedral Site Garden
Choose date

available
Not available
selected
No availability for some of the selected days, but it is possible that we can still help ...
8.9 / 10 Rating based on 3 comments
Daniel - Catedral Site 2 bedrooms
Súper equipado y bien insonorizado. La atención de primera.
(more info)
Covadonga - Catedral Site 2 bedrooms
Ubicación excelente, muy buenas vistas. Apartamento muy cuidado y decorado con mucho gusto.
(more info)
Julian - Catedral Site 2 bedrooms
Como en la anterior vez de 2016 la atención y el alojamiento.
(more info)