Introducing our apartments: Fonte de Santo Antonio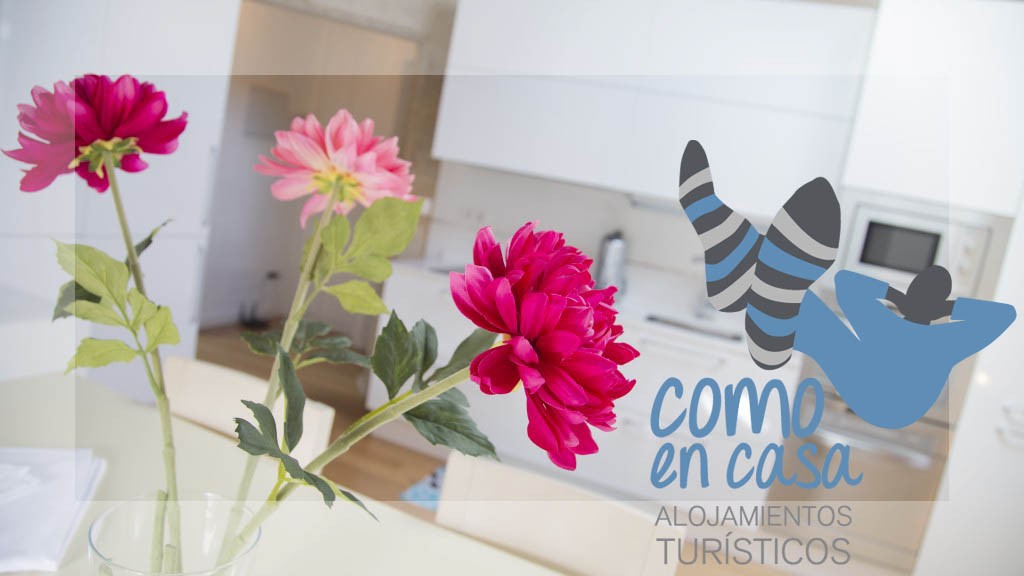 In this blog, we will not only propose the best plans to enjoy the city of Santiago de Compostela, but we also want to bring you the letter of presentation of each of our tourist apartments, we begin!
Today we begin the presentations with this impressive tourist accommodation that will not let you miss your home for a single second: Fonte de Santo Antonio.
Although it is currently completely remodeled, and has great detail, this tourist accommodation is based on a noble house of three floors of the eighteenth century that was renovated and adapted to housing in 2007. To be more exact, this tourist apartment , is located where the old dovecote of the building was located. At this time, the dovecots symbolized distinction, luxury and nobility, since the pigeons were reserved only as delicacy of the upper classes. A fact that for lovers of history and architecture, will be an incentive to older. The apartment is decorated with high quality noble materials such as the majestic oak wood, typical of Galicia, combined with first quality insulation materials. The absence of noise is one of the most remarkable features of the apartment, as it has a magnificent acoustic and thermal insulation, also, for greater comfort, it also has underfloor heating, which will allow you to enjoy every corner of the house. in the coldest days.
The distribution? It is especially perfect for families because it has:
-A large room with two beds of 90 cm.
- A large living room with delicate stairs that go up to a mezzanine where you can find a magical room with a Japanese bed of 135 cm, lovely for couples.
In addition, the building's elevator leads directly to the apartment, which gives it great privacy, comfort and accessibility.
As for its location, it could not be more privileged, because if you stay in it, you will be one step away from all the wonders that the heart of Santiago hides. At just 600 meters, you will find yourself facing the emblematic Cathedral of Santiago, a place of pilgrimage par excellence and mandatory in the city; Just 50 meters away, is the Plaza de Galicia, a place that links the old and new areas of Santiago, and where the shopping area begins; Nearby, there is also the famous Parque de la Alameda, a perfect place to stroll, and Plaza de Abasto, second most visited place in the city after the Cathedral. Despite this privileged situation, getting to this tourist apartment by car will not be a problem for you, since the accommodation has access by car to the same door and is very close to the Juan XXIII car park. What do you prefer to leave your car at home? It will not be a problem for you either, since our transport service will even leave your bags inside the same accommodation!
Still have questions about where to stay on your next trip to Santiago? Choose Fonte de Santo Antonio, choose to feel "Como en Casa".
Comments