Live your best Easter Holidays with Como en Casa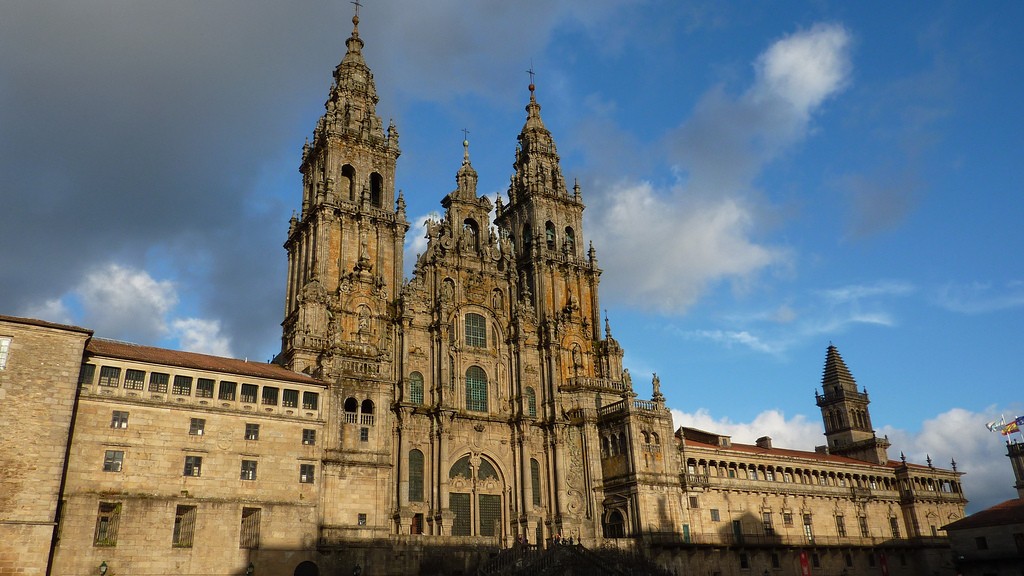 The Easter holidays are ideal dates to plan a trip to Santiago de Compostela. Whether you come alone, with your partner or as a family, in the Galician capital you will always find some plan for you. And in the same way, in Como en Casa we put at your disposal the best tourist apartments so you can choose the one that best suits you. Keep reading and discover why Santiago is your ideal destination this Easter!
Religious heritage: cathedral and processions
From March 25 to April 1, the city will have a busy schedule of processions, marches and masses with which you can immerse yourself in the traditions of the dates. To witness these celebrations, you will only have to go out and mix with the neighbors and visitors who come to see the processions. In addition, April 1 is a very special date, since during the midday mass the great botafumeiro of the Cathedral of Santiago will be put into operation on the occasion of Easter. Also, on these holidays it is customary to sound a great medieval rattle. Will you hear it from your touristic apartment?
Places to visit as a family, as a couple or alone
In addition to the long list of religious celebrations, Santiago is a perfect city to enjoy a great cultural offer. If you come as a family, the Alameda Park, Belvís Park or Bonaval Park are ideal places to spend an afternoon of games while enjoying the marvelous spring weather. And to make your stay as comfortable as possible, we recommend the tourist apartment Blanco Amor, which has a room full of toys for the little ones. If you come with your partner, the Historic Center will be the ideal place to take a walk and discover all the heritage that awaits you. For couples, in Como en Casa we have the Catedral Suites tourist apartments, where you can make your love nest from the attic!
All the amenities of the apartments
But what is a holiday if you do not enjoy all the comfort and relaxation of the accommodation? That is why in Como en Casa we have thought of all the details so that your Holy Week will be outstanding. After a long day of activities, tourism and celebrations, what you most want is to return to the comfort of your tourist accommodation, without haste and with no worries. For this reason, our apartments enjoy excellent connections to the city center, some even located in the emblematic Historic Center but all with the same amenities. Services of transfer to the airport, of breakfast in the apartment, of pick-up keys and wi-fi on each room, are available in all our apartments to guarantee that your visit to Santiago de Compostela is memorable.
Don't think twice and book your tourist apartment in Santiago with Como en Casa and let it be us who will ensure that your Easter holidays are unique and special. We will make you feel at home!
Comments