We introduce you to our Blanco Amor Apartment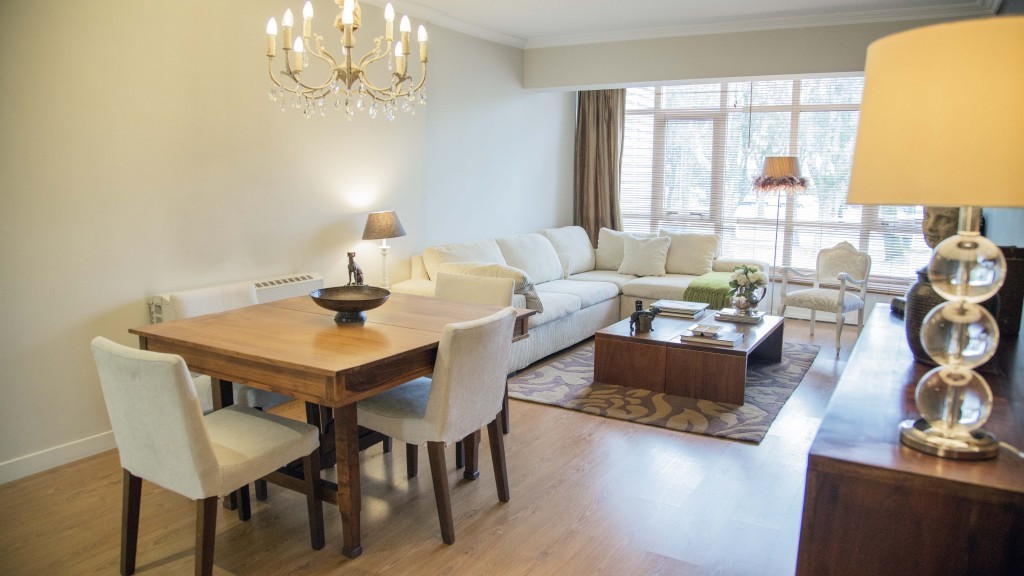 Today at Como en Casa we are very happy to present you one of our most familiar touristic apartments: the Blanco Amor Apartment. Located in a strategic area of ​​the city of Santiago, this accommodation for four people offers very good connection both by road and easy access on foot to the Historic District of the city. But there are many more features that we love about this touristic accommodation and we're sure you too, keep on reading!
Ideal for families
Our Blanco Amor apartment is what you were looking for those family holidays in the city of Compostela. This has two rooms, one with one bed of 150 cm and one with two 90 cm beds and children's decoration, in which the little ones will find all the fun they want with the toys that we leave at your disposal. In addition, it is a very spacious accommodation, with a very comfortable sofa so that everyone can accommodate and enjoy a while with family.
Brightness in each room
Each unit of the accommodation enjoys a large luminosity, which enters through its several windows. However, you'll still be warm in winter time, since the whole apartment counts with a magnificent thermal insulation. This way, we make sure that you can make the most of your stay throughout the year. In addition, the gallery provides a lot of light to the room, from which the whole space benefits.
Furniture with personality
In addition to its brightness and comfort, we want to highlight one of the aspects that most dazzles the touristic apartment: its decoration. The apartment is dressed with oak wood materials, typical of Galicia, and its furniture is exquisitely chosen to marry in a clean and clear environment. The plus is granted by its large living room with dining table and comfortable chaise longue, perfect to enjoy a moment of reading or relaxation.
Do not hesitate and book your stay at the Apartamento Blanco Amor, and enjoy all the services we have at your disposal. Pick up of keys, transportation and pick up service at the airport and breakfast delivery. Apart from Blanco Amor, we dispose from other marvelous touristic apartments for every taste all around the city. We will make you feel at home!
Comments