Thousands of awards are waiting for you and we make you get closer to them!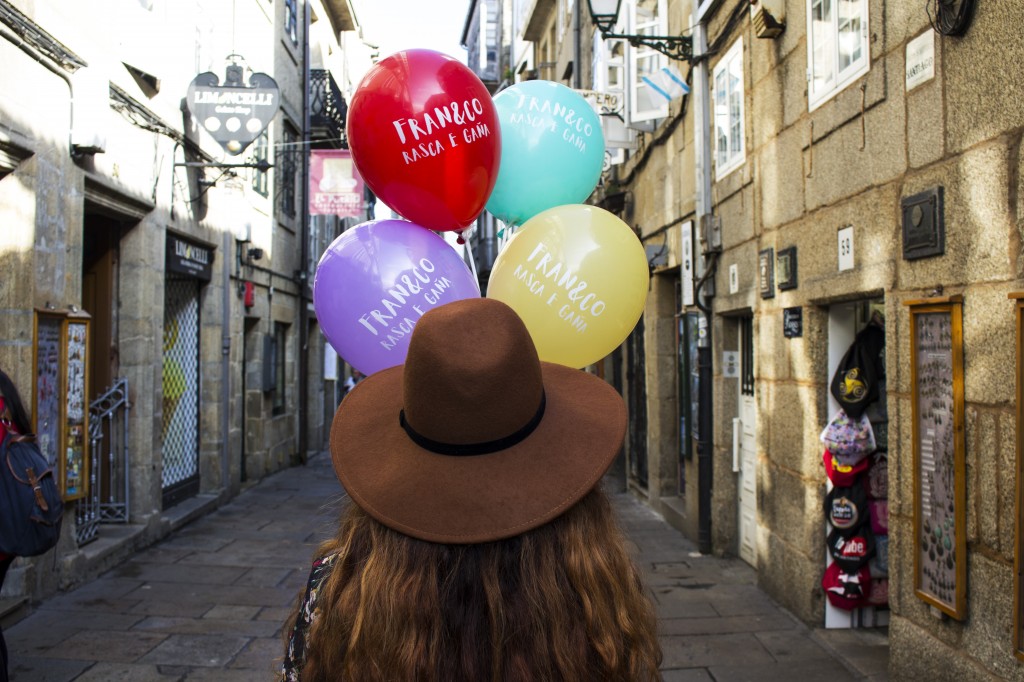 Fran & Co is the chosen name by the promoters of this initiative. Specifically O Boteco, Casa Elisa, Mesón 42, Porta Faxeira, A Barrola and ACDC are the bars that from this November 22 and until January 13, will give their customers a "scratch and win" for every 5€ of consumption. Among the prizes there are thousands of free drinks, a Go Pro camera, a romantic stay at the hotel Virxe da Cerca in Santiago de Compostela, dinners for two and for four people, including a seafood meal and a wine pack, and even a trip to Cape Verde for two people!
Our apartments are a great option to be close to this first edition of Fran & Co. Comfort, design, accessibility and elegance are added to their unbeatable location that makes unnecessary to use public transport to get to El Franco street in the blink of an eye and enjoy its wines, atmosphere and cuisine and, moreover, try your luck!
If after visiting the bars in this area your body still doesn't ask you to leave and rest, do not hesitate to get lost throught the labyrinthine streets of Santiago. Did you know that the narrowest street in Santiago is located in the old town? Hint: it is located just 5 minutes away from our apartment Abastos SCQ. However, if you are looking for plan to chill, one of the best options is the Alameda Park. Sitting to enjoy the views in any of its banks is, without any doubt, a pleasure and any of our Cathedral Suits will catch you very close from it.
Without the slightest doubt, the first edition of Fran & Co will not leave anyone indifferent. What are you waiting for? Book now at Como en Casa and may luck be always on your side! With us, the prize is guaranteed.
Comments