Vigo, Seafaring Tradition
El Berbés-A Pedra Market-Arenal,García Barbón and the MARCO-El Castro-Castrelos-VigoZoo-Cangas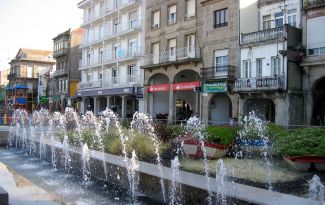 El Berbés
Inevitable
El Berbés
Despite its poor condition, we still recommend visiting Vigo's old fishing neighbourhood, which features the essence of a seafaring city whose industry has not lost contact with the sea.
A Pedra Market
Special
A Pedra Market
Not to be missed in the morning to enjoy some fresh oysters with fine Albariño wine at a reasonable price. A market where you can find everything you want, famous for its supposed brand clothes at discount prices. A real experience. We recommend visiting the tourist office right in the A Pedra market, since it's always handy to have a map.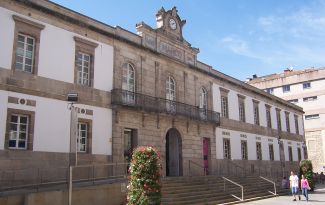 Arenal, García Barbón and the MARCO
Not to be missed
Arenal, García Barbón and the MARCO
The best way of reaching the Marco is going along the Arenal, where stately houses, the Náutico (yacht club) and the Alameda (park) lead you to the city's main artery, García Barbón. This street, an exponent of Vigo's economic power in the 20th century, with a good number of modernist buildings, brings you to the Marco: a former public prison and courthouse reconverted into a Contemporary Art Museum that is worth visiting –it's also close to a large shopping area.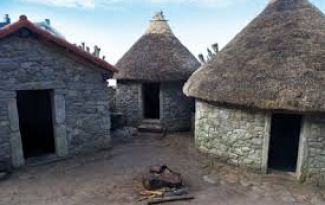 El Castro
Marvellous
El Castro
This is the thousand-year-old origin of the city of Vigo. Thanks to the location of this Celtic settlement, we can enjoy incredible panoramic views of the city and its "ría" (estuary). The surrounding park, full of paths and services, is also a good place for having a good time.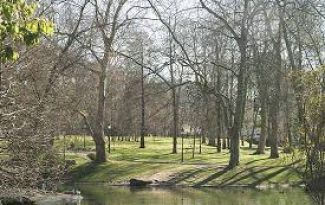 Castrelos
Recommended
Castrelos
For Vigo's residents, this is a meeting place for families, a venue for concerts and live performances where you can enjoy a walk along its paths, its lake with swans and ducks, and a prestigious museum: Museo Quiñones de León. The museum has 29 rooms with permanent art exhibitions featuring a high-quality art collection. We also recommend visiting the curious Sensorial Garden, which features an itinerary adapted for the visually impaired that stimulates their other senses...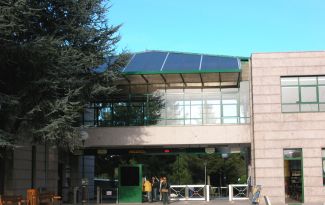 VigoZoo
If you have time
VigoZoo
To the surprise of many, Vigo has a small zoo that is a delight for young ones. An interesting option...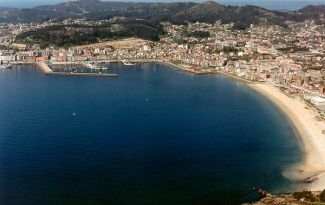 Explore the "Ría": Cangas
Feeling
Explore the "Ría": Cangas
Another option, for those who want to go for a swim, weather permitting, is sailing across the "ría" (estuary) to Cangas, a fishing town opposite Vigo where you can enjoy a leisurely afternoon in one of the pavement cafés overlooking its urban beach. A frequent boat service takes you across the "ría" in a short time.
Tasting