Por que nos gusta?
Peace of mind
Location
Swimming pool
Contact with nature
Casa das Ferreñas
The Casa Ferreñas is located in Camino de Santiago Primitivo, very close to Melide where the Camino Frances de Santiago passes also, an ideal place to visit both, the area and move by car to other places in Galicia.
They have large gardens and swimming pool, and large areas for children to play. Enjoy the Furelos river beach, the Fervenza das Brañas waterfall, the Sobrado do Monxes Monastery or the Toques Dolmen with your family.
It is a pleasure for our company to collaborate with such charming and helpful people who have as their maximum commitment the satisfaction of the guests during their stay.
License: VT-CO-000277
Equipment
Microwave
Oven
Glass-ceramic cooktop
Fridge-freezer
Washing machine-dryer machine
Toaster, kettle, coffe maker and juicer
Large dishes, small dishes, bowls, glasses, cups, wells...
Set of knives, chopping board, pots and pans and fountains
Opener cans, kitchen scissors and corkscrew
Cleaning cloths
Internet connection
TV
Iron and ironing board
Hair dryer
Coffee maker
Electric car charger plug
Radiant floor heater
Conditions
Apartment conditions
Check-in: From 4 pm onwards.
Check-out: Up to 12 a.m.
Cancellations / Advance payment:
You can cancel without charge 5 days before arrival.
Conditions regarding children and extra beds:
Not available extra beds.
Cradles available on request.
Pets: not allowed.
Smoke: not allowed inside the building.
Parties: not allowed.
Choose an apartament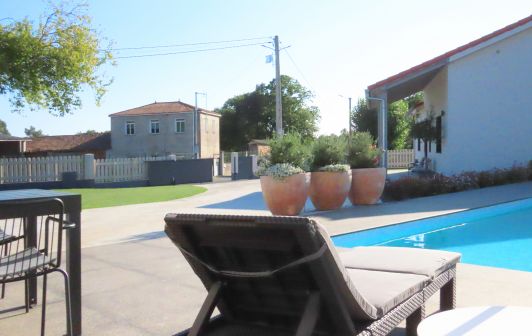 Choose date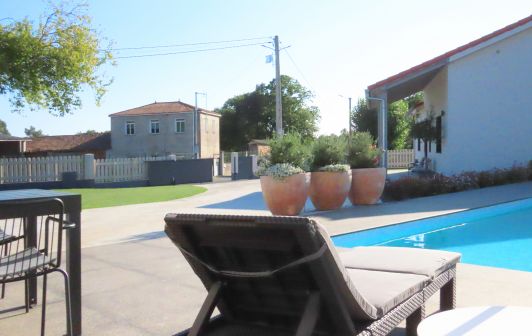 Casa das Ferreñas

available
Not available
selected
No availability for some of the selected days, but it is possible that we can still help ...