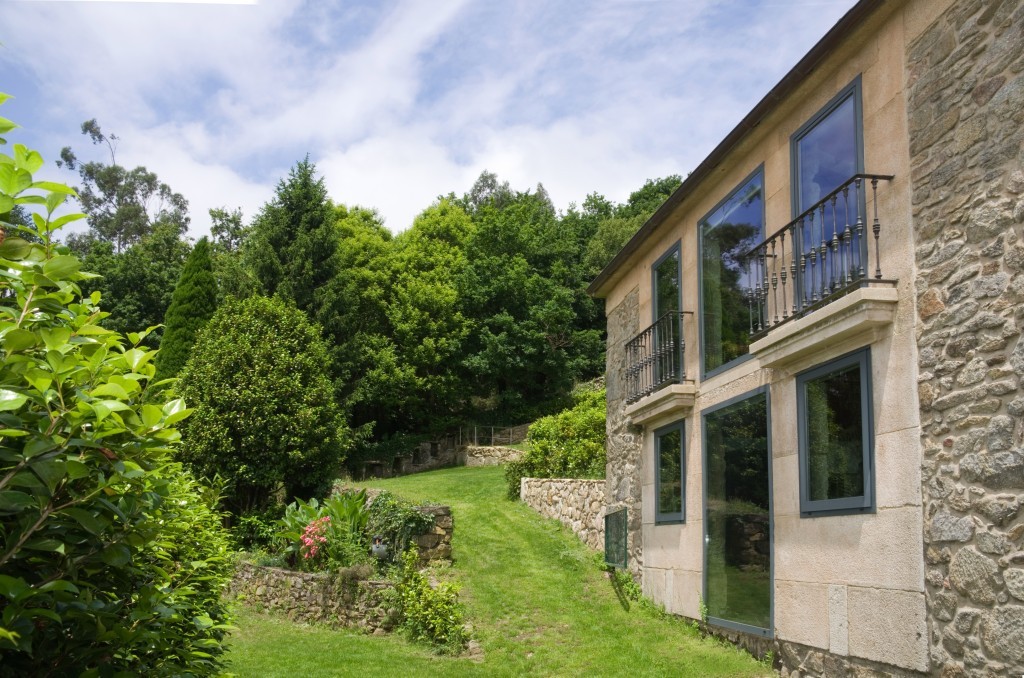 Christmas has arrived in the blink of an eye as every year, so if you are one of those who delays decisions until the end, it is time to start preparations and decide how celebrate these special dates.
When we talk about Christmas, we inevitably come to mind: family reunions or with friends, dinners and meals. However, there are times when we find ourselves with the inconvenience that our houses are not spacious enough to house all our guests, that we spend more time cleaning everything than enjoying ourselves, or we are simply tired of the same Christmas. time and we want to break with the routine.
To all these problems, from Como en Casa we want to solve it. Why not break the Christmas routine by changing the scenery? If a few days ago we talked to you about spending Christmas in one of our tourist apartments, today we come to tell you about the excellent rural houses that we manage.
Casa do Cebro
Without a doubt, this house is the best to meet with family or friends and to run away from the city for a couple of days. It is an old farmhouse renovated in the most chic style, without losing its essence. Casa do Cebro is divided into two floors; on the first floor there is the dining room, the kitchen, a toilet and the spacious living room with the fireplace. On the other hand, on the second floor there are the two rooms ensuite, with access to the terrace and the garden of the house where the pool is located. How about waking up in the morning with a dream mountain view?
Casa de Afora
This old stone house restored in the form of a duplex has a fully equipped kitchen, as well as a dining room with fireplace. Can you imagine yourself sitting in front of the fire enjoying a good hot chocolate?
On the top floor there is a very cozy living room with a spacious sofa. Perfect to sit with a blanket and enjoy a good book for a while. There is also a bedroom with a double bed and a bathroom with a hydromassage shower. Likewise, Casa de Afora also has a garden with a pool. The most romantic Christmas getaway possible!
Although these plans take us away from the bustle of the city, both accommodations have TV and Internet. Do not worry then, because Santa will know where to find you ... But remember to put out the fireplace at night! We don't want to give Santa a bad surprise. If you want to go around the city and see the Christmas decorations, remember that you are only a few minutes by car from the center. So what about you, are you staying at home this Christmas? Book now with us, we are waiting for you.
Comments