Conditions
Apartment conditions
Check-in: From 4 pm onwards.
Check-out: Up to 12 noon.
Cancellations / Advance payment:
You can cancel without charge 15 days before arrival. From that moment the penalty will be spending the first night in the reserved regime.
Conditions regarding children and extra beds:
Possibility of extra beds (on request).
Possibility of cradles (on request).
Pets: Not allowed.
Choose an apartament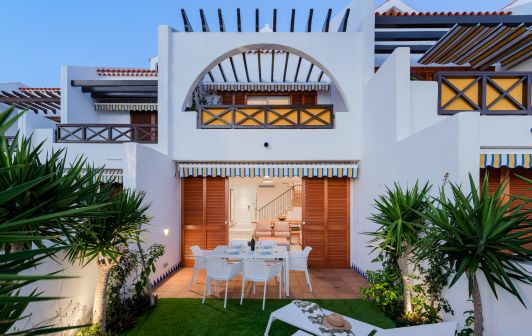 Choose date

available
Not available
selected
No availability for some of the selected days, but it is possible that we can still help ...